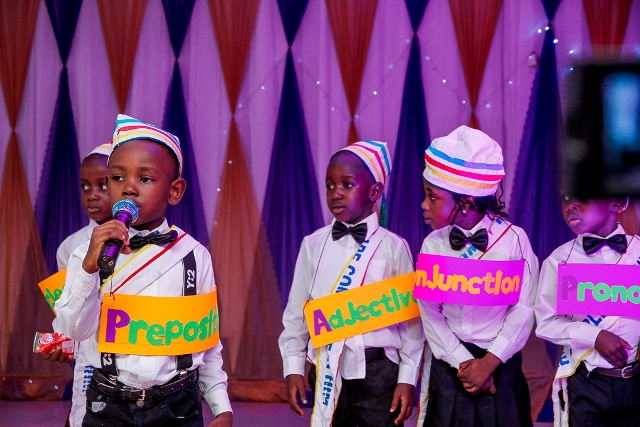 On Friday 26th of July, 2019 New Total Child Academy observed the end of the session graduation and parents appreciation day. The graduands of 2018/2019 academic session were celebrated. The celebration was a beauty to behold. It was very colourful and as well very eventful.
The Nursery two learners graduated and are expected to join our Grade (primary) schools by September. Some of the happy Nursery learners presented some wonderful programmes like talk shows, recitations and other interesting activities.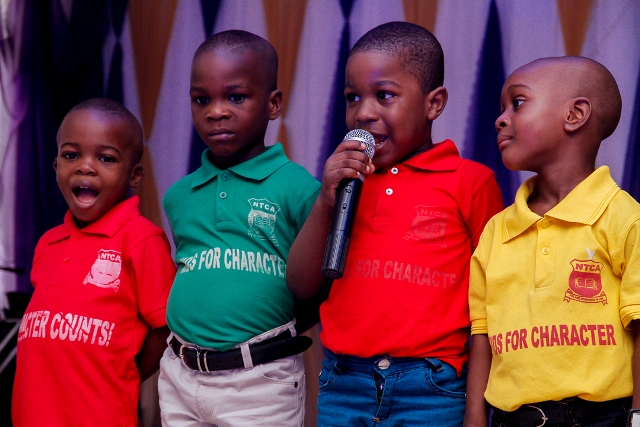 The six Grade learners graduated and are expected to join our Junior Secondary by September. They were very happy to have completed their basic primary education programme which took them six years to go through.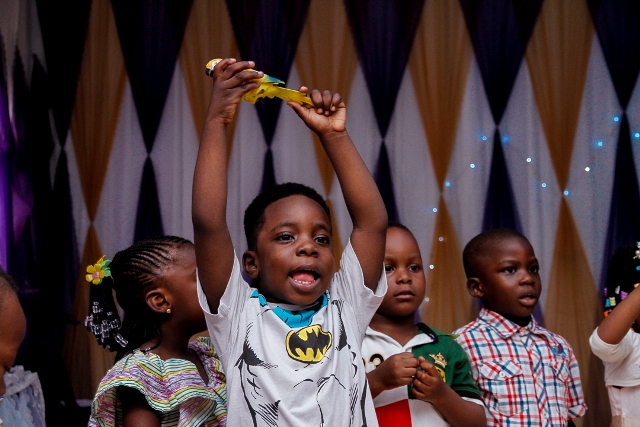 The Junior Secondary three learners were not left out. As they prepare to enter the Senior Secondary level, they were also celebrated and appreciated. Most of them were very practical on the activities that lightened up the day. With their colorful purple top on black, they were a beauty to behold.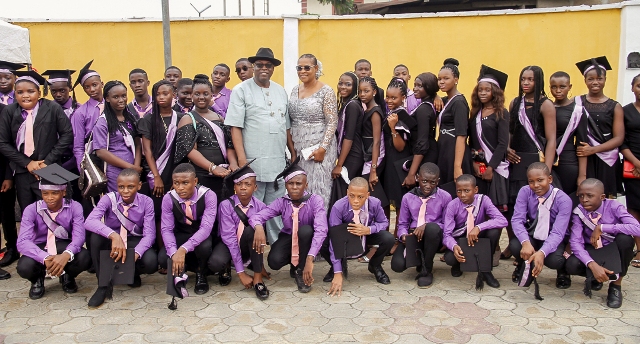 The highest of them all were the Senior Secondary three (S.S. three) learners. Having successfully finished their Secondary school activities, there is the need to move on in life. It is a yearly activity in New Total Child Academy to celebrate them. They were very happy and as well very colourful. They were prayed for, advised on what to expect as they move ahead in life and we wished well in their life journey.
The presence of our great parents, friends and well wishers added colour to the programme. Most of our guests were very happy as we made their day very enjoyable. The parents of the graduands were very much elated.
Categories: None