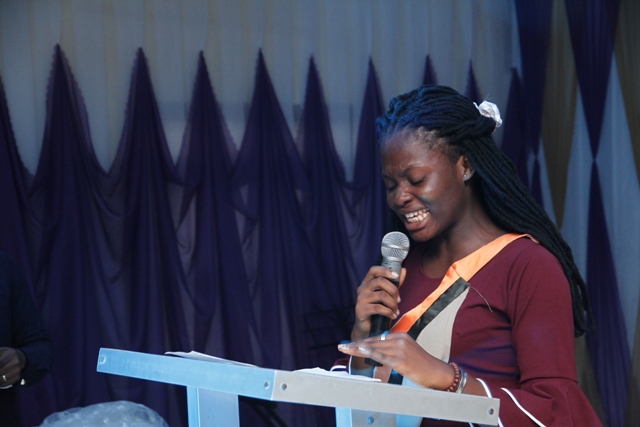 A VELECTORY SPEECH PRESENTED BY THE VALECDICTORIAN OF THE CLASS OF 2019 ON THE OCCASION OF THE 22ND GRADUATION /END OF SESSION/EXHIBITION CEREMONY OF NEW TOTAL CHILD ACADEMY ON 26TH JULY, 2019
Our Esteemed Guests
Our Amiable Proprietress
Our Honoured Principal
Our Worthy Staff
Fellow Students
Ladies and Gentlemen,
There comes a time in everyone's life when they seek growth and change. Although it hurts to leave what we have, we are also grateful that we have come to the end of a phase and are about to step into another. We bear in our hearts the consolation that we have what it takes to take the new challenges head on.
Before I go further, I would like to appreciate the staff and management of our prestigious school which would become our Alma matter. We, the graduating class of 2019 are immensely thankful for the knowledge and training that we could not have got elsewhere.
Six years of running to devotions with our bibles and hymns, reciting memory verses, learning, winning competitions and losing a few, all feels like yesterday.
We are grateful to the Principal and Vice Principals as well other staff who taught, coached, corrected, supported and guided us through these years of learning. Your impact is enough reason to never forget you.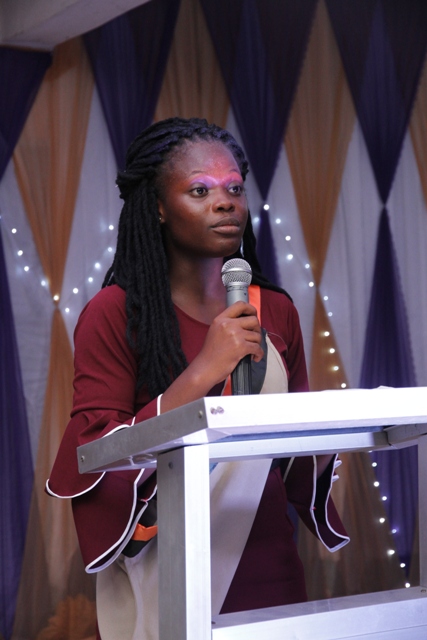 We are grateful to our parents who saw us as worthy investments and kept toiling to see that we were catered for, comfortable and sound. We promise to never let you down.
To our juniors, thank you for being supportive every step of the way and letting us stand as models to you.
Our stay here was and is a memorable one although we had our fights, challenges and disagreements as it is with every family but all were to one aim - moulding us into the new and total child.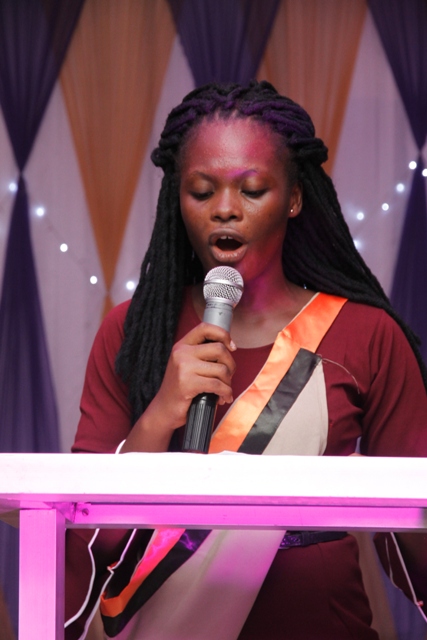 To the graduating learners, I love you all. We sit in this hall we have walked a million times. The sight of school children running would forever remind us of this place. The world awaits every one of us- there are mountains to climb, heights to attain, challenges to face and a new world to explore. It is up to us to take what we have learnt and let it guide us. It is my prayer that we grow in strength and wisdom as we draw our strength from God.
As we step out today, we step out with the New Total Child standard of excellence and we maintain it. We promise to fly this flag forever to the pride of our school and parents and the glory of God.
God bless everyone of us,
Long live our school. Thank you
Miss Ude Ugo,
Valedictorian, class of 2019
 
Categories: None