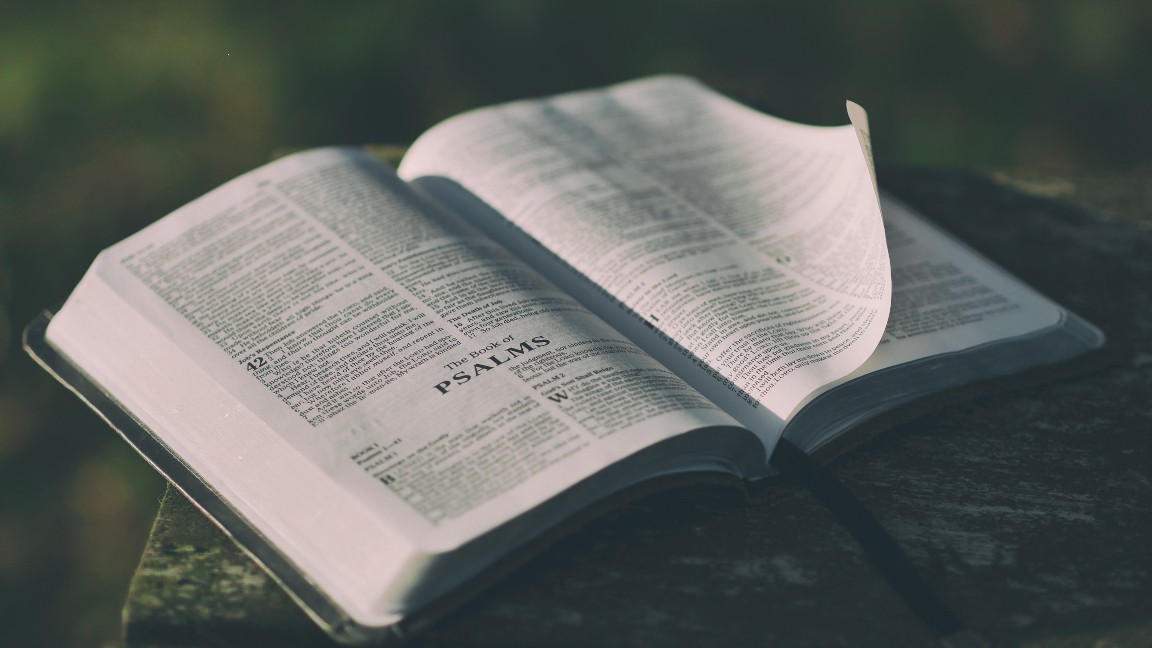 NEW TOTAL CHILD ACADEMY
SCRIPTURE UNION
TOPIC: TRUE WORSHIPERS, TEXT: JOHN 4:24
 
As believers, we are called to worship God "in Spirit and truth" The (John 4:23). But you may wonder, "How can I worship God daily? How can I worship God at home? How can I worship God wherever I am?" The good news is, you van. Worship is a powerful spiritual exercise in any believers' life. It played a vital role in the Israelites' winning their first battle after entering the promised land (Joshua 6). It was helpful in Paul and Silas' release from prison (Acts 16:24-26).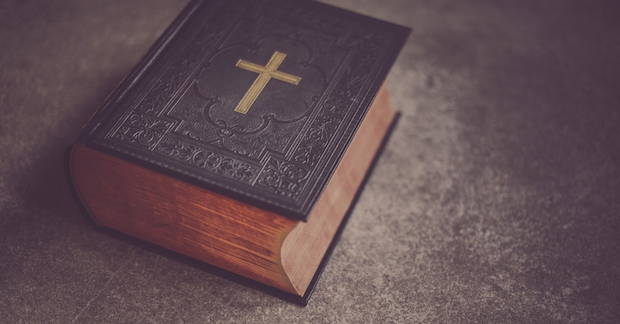 - You can also worship God in your obedience to His word. When you obey the instructions of God, you are also worshiping Him in spirit and truth
- You can worship God with songs i.e. singing psalms and praises to God
- You can kneel before god to acknowledge His Greatness.
 
Categories: None