It was a creative Christmas celebration for our Nursery and Grade Learners. It was tagged WINTER CANTATA.

It took place on the 18th December, 2019.
It was a fun fair and the children enjoyed the joy of Christmas with important Lessons that followed.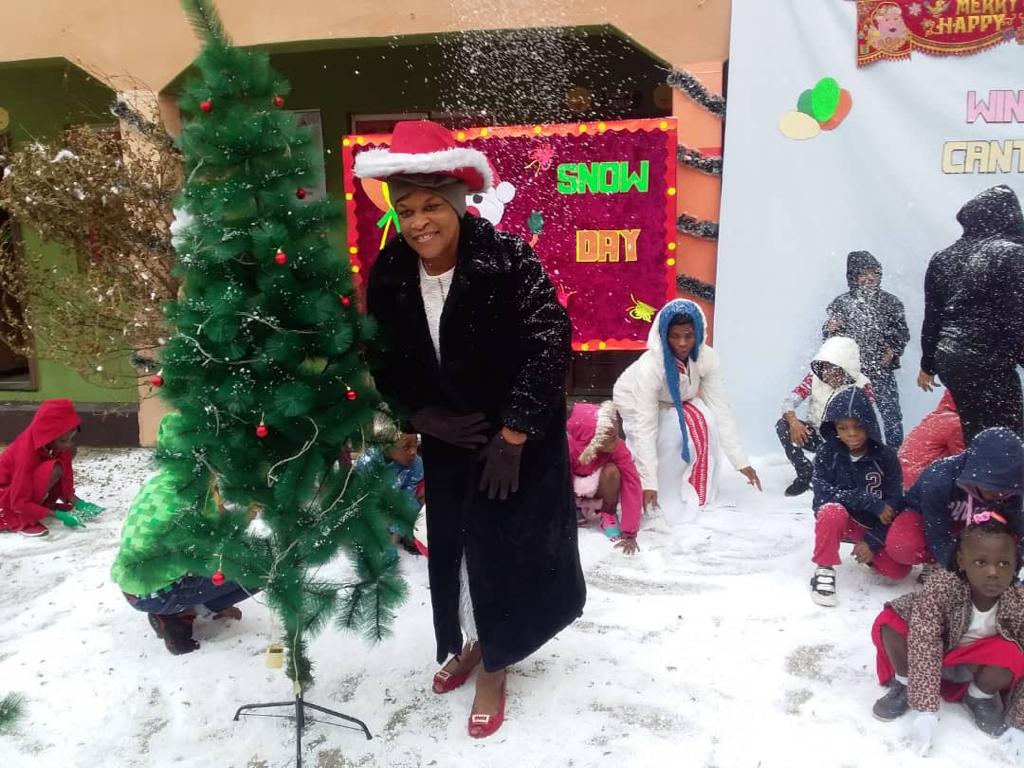 The beauty of Christmas is happiness and joy.
Eric Severeid
"Christmas is a necessity. There has to be at least one day of the year to remind us that we're here for something else besides ourselves."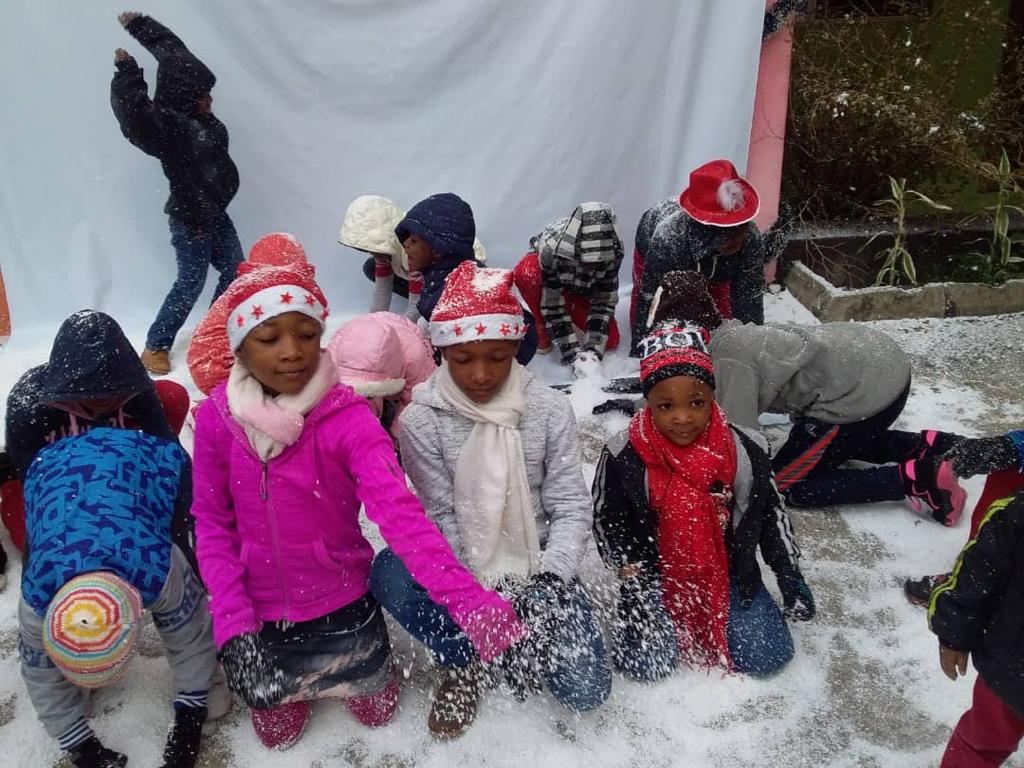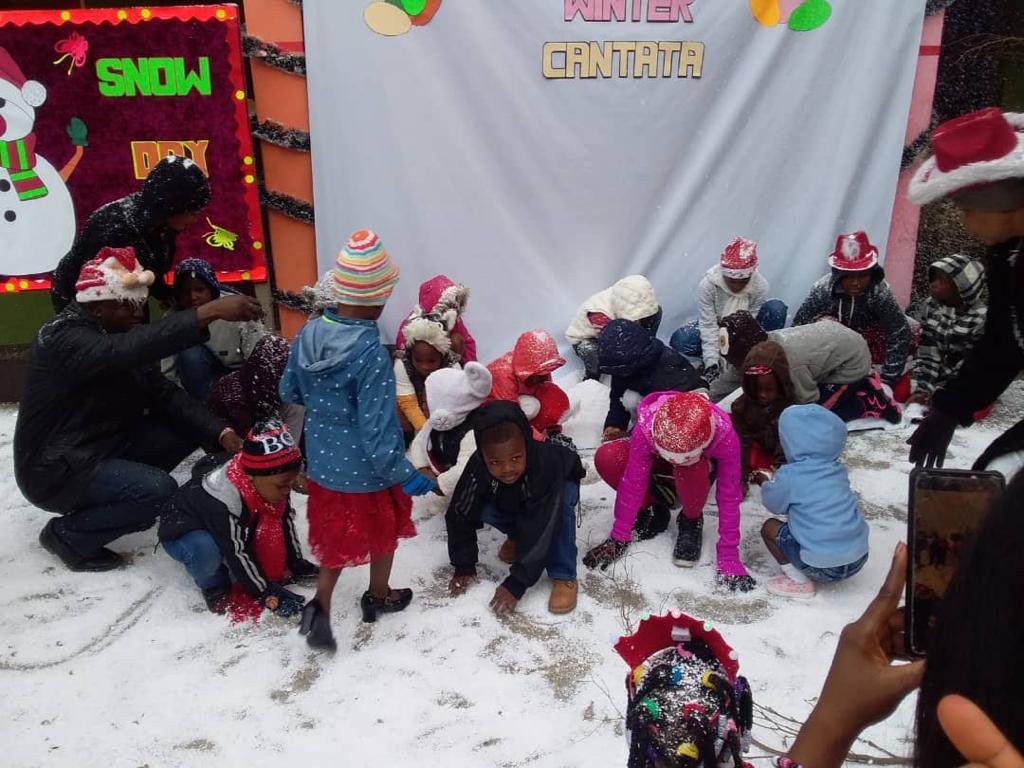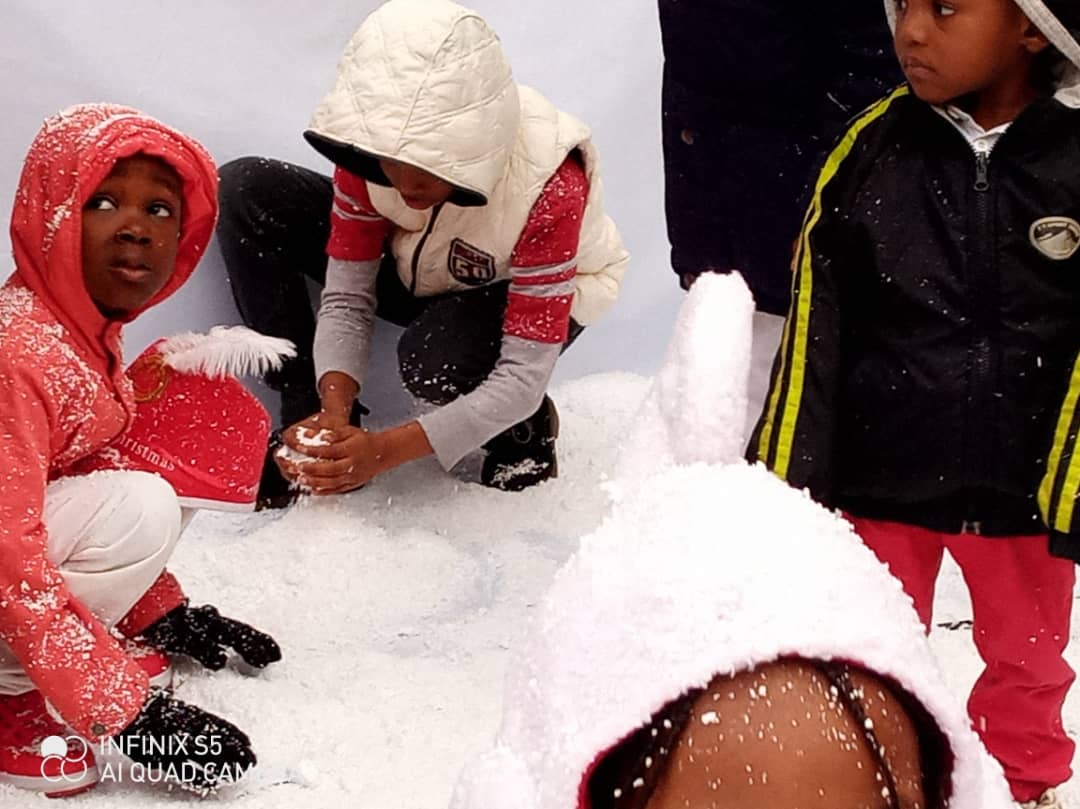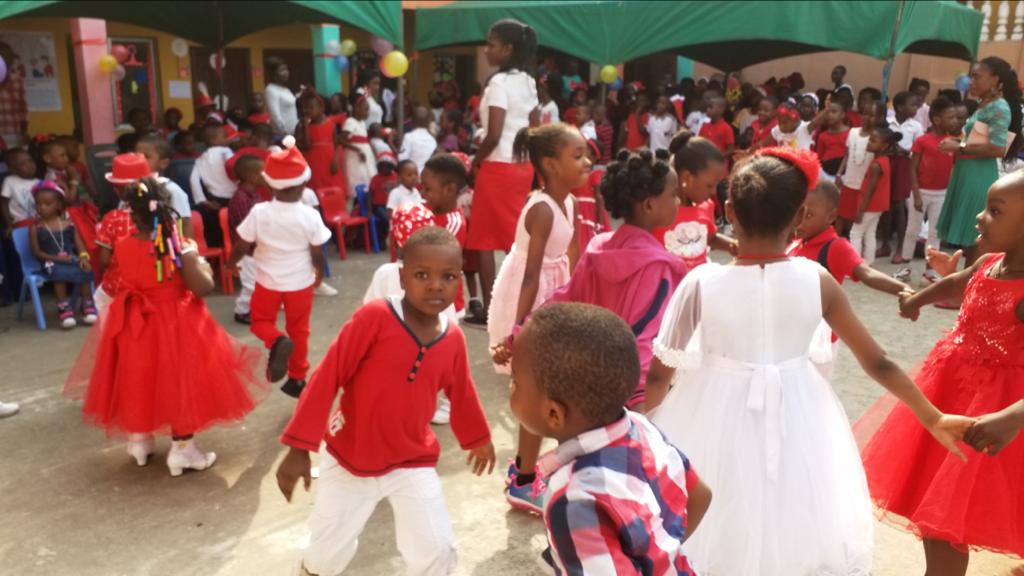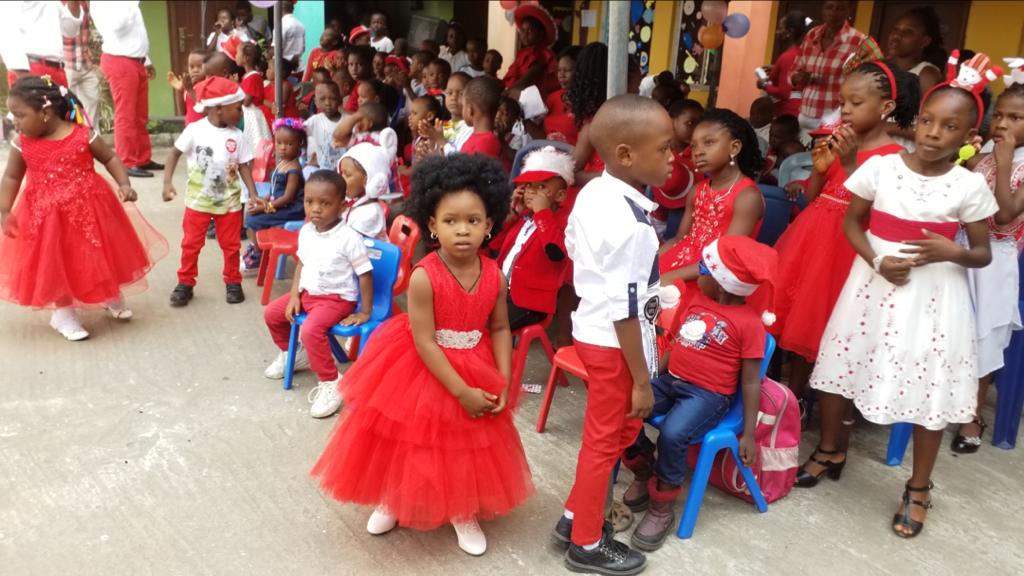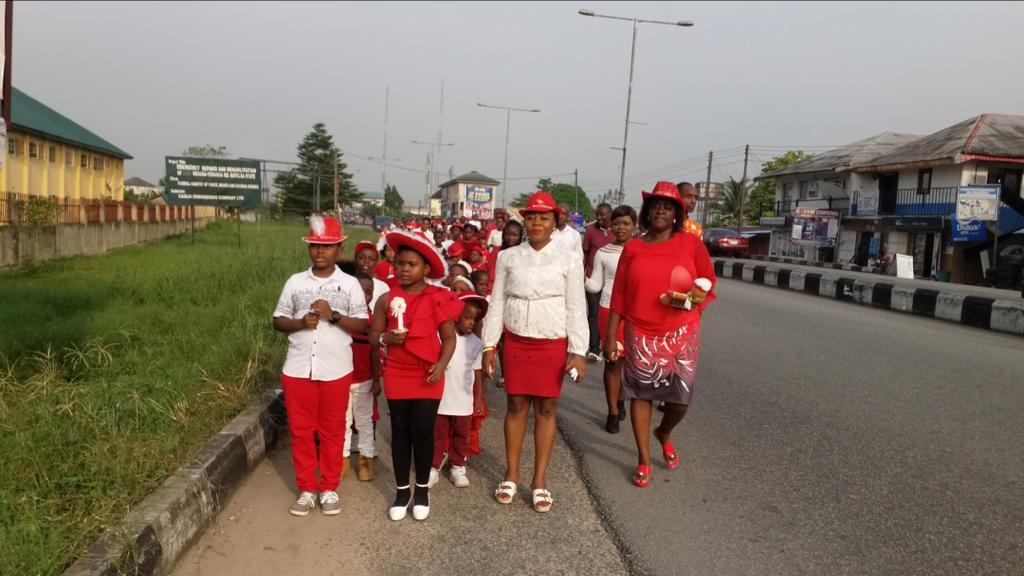 Categories: None